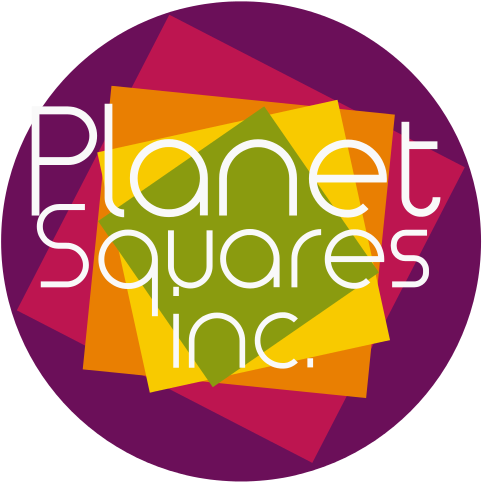 Planet Squares Inc.
An Update?? Two years later???
---
That's right!
I was going over the game to make sure everything was alright for GameDevCamp 2017, and decided to both squash some bugs, and solve some balance (and math — oops) issues I'd seen at Maker Faire 2016.
And so, a new update was born! Where you get punished for just spamming a single button, and physics interactions are more of a thing!
On another note, I was glad to revisit the game, and am still very proud of what it is.
Enjoy a slightly more balanced version of Planet Squares Inc.,
Miguel
Files
PSI Windows 1.0.zip
61 MB
Nov 22, 2017