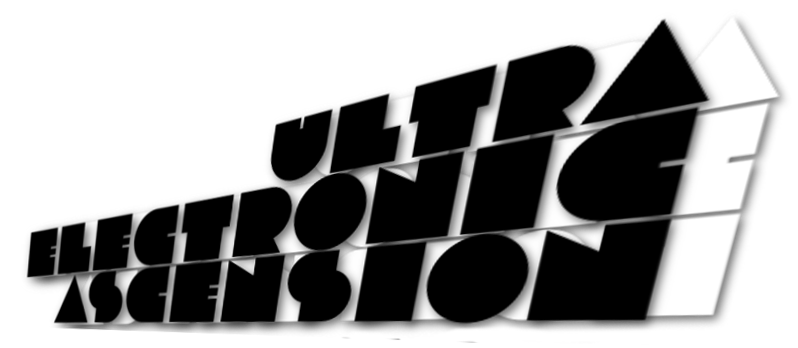 Ultra Electronic Ascension
A downloadable game for Windows
U.E.A. is about dodging squares. It is also about dodging pentagons and hexagons. But above all, it's about music. Epic music.
This game is best played with headphones and a mouse.
---
Very special thanks to all the amazing artists who allowed me to use their music:
---
Reviews
OH MY POTATOES
-Betkowski
The game is rock solid!
-daPlaque
Addictive game mate!
-Hans Vogel Arraño
---
Contact me
Got Hate Mail? Fan Mail? Spam? Want to say hi? Email me at miguelmurca(at)gmail(dot)com !
---
Updates
-Hardcore mode is now not so hardcore.
-H rank save error fixed.
-Moar music! (Hybrid, by Supervoltage)
-Attempted to fix white screen on start error.
-Tweaked hardcore mode to look better. I broke it. :( Should be fixed I is dumb.
-Performance enhancements! (If you know what I mean). Added smoothing (looks much better!).
-Auto tutorial on first launch.
-Fine tuning the tutorial. .exe distribution! (no Adobe Air required!)
Download
Click download now to get access to the following files: